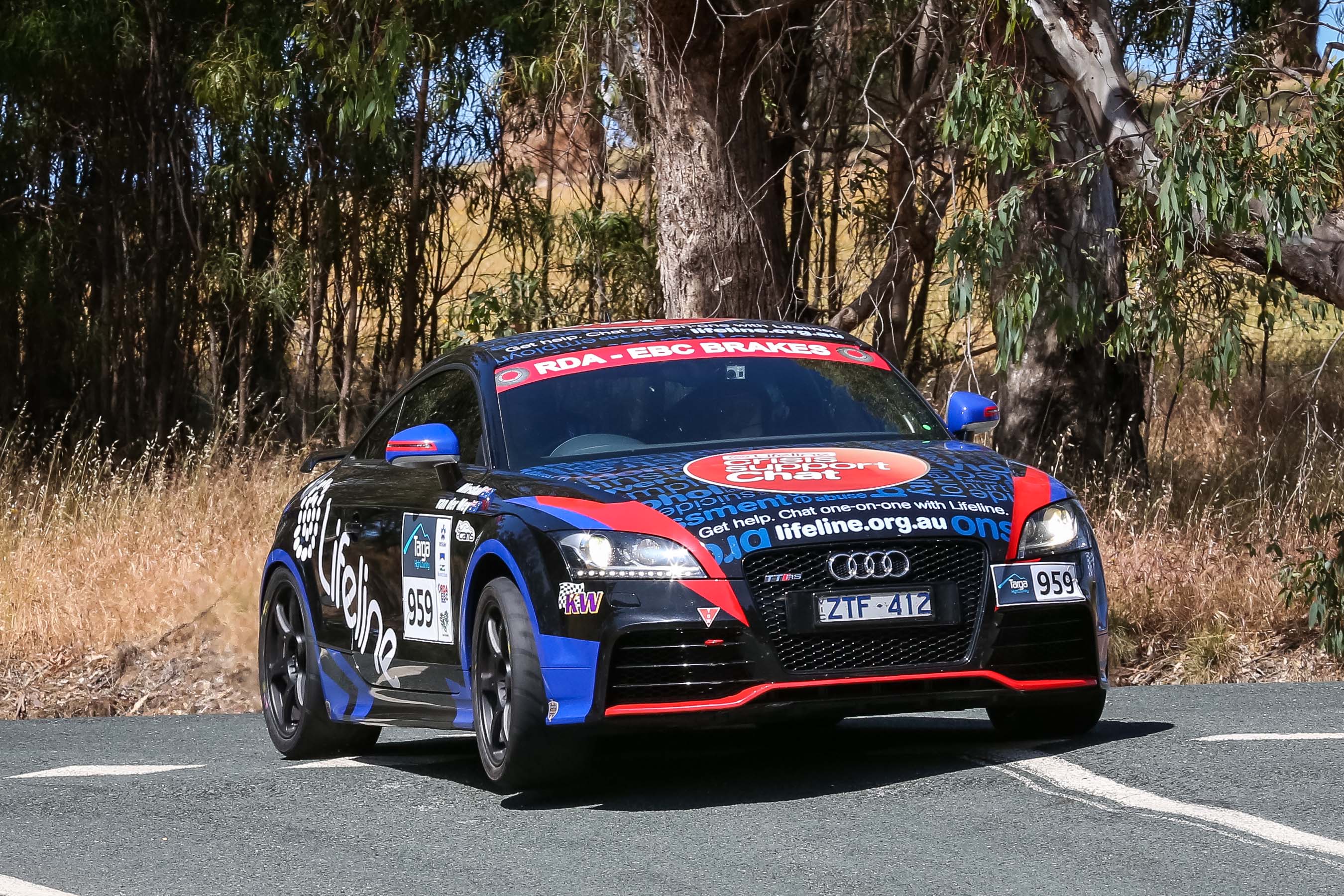 PPE Press Release
Performance Parts and Engineering (PPE) was out in force at the recent Targa High Country.
Held in the Mansfield region of Victoria over 7-9 November, PPE brought along a pair of Audi TT RS rockets to battle for the podium in the hotly-contested 4WD Showroom category.
Michael Minshall and co-driver Paul van der Mey returned to Targa competition in their Lifeline TT RS while regulars Glyn Crimp swapped his Australian Manufacturers' Championship Audi for his Kintyre Racing tarmac rally version, sharing with Frank Brookhouse.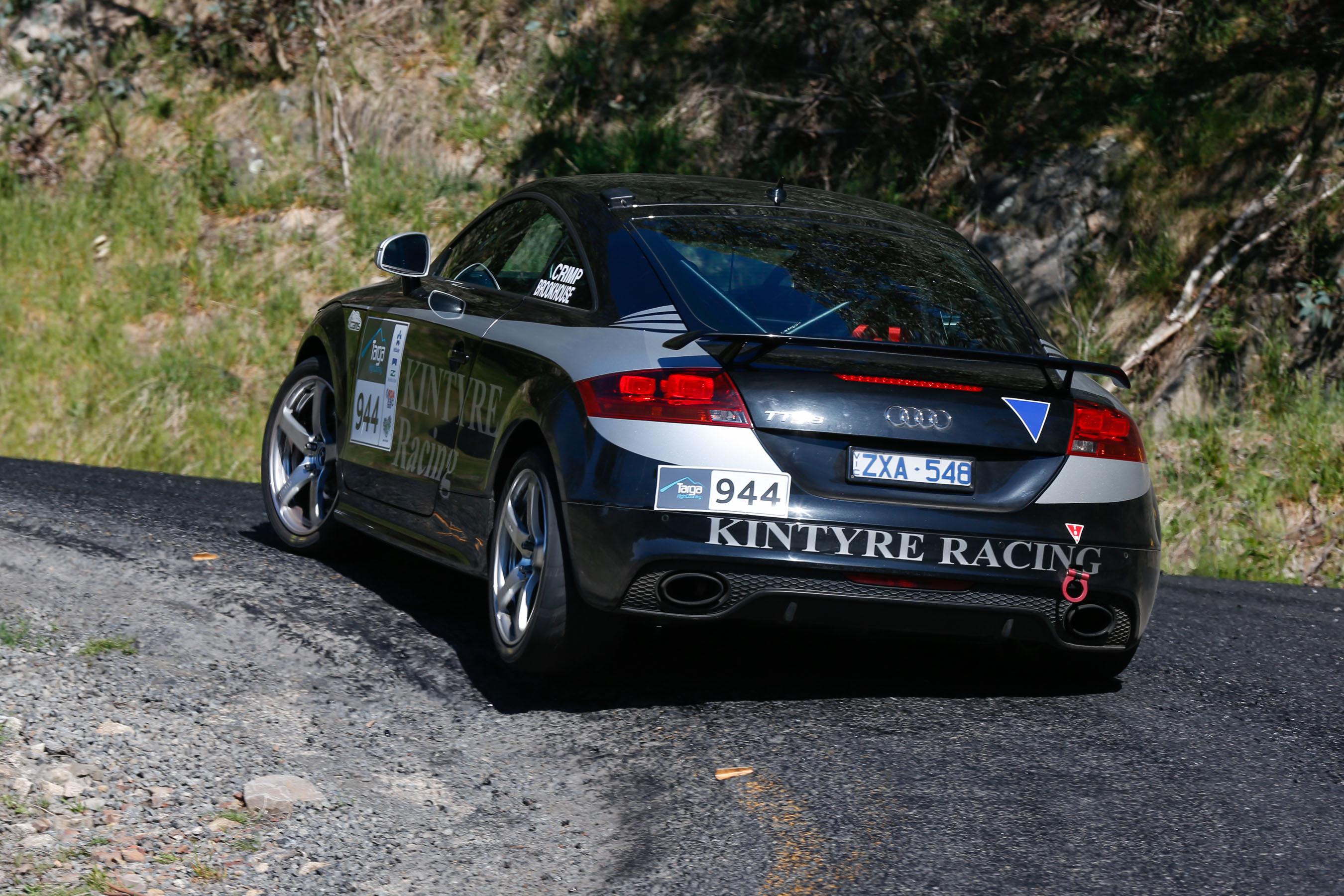 Now categorised with highly-developed Mitsubishi Lancer Evolutions and Subaru Impreza WRX STis, the PPE Audis nevertheless performed mightily, finishing the event fifth and sixth in class.
"Michael was reunited with Paul for the first time in a while on this event, and they are a strong combination in the car," said PPE Engineer Pete West. "We had a trouble-free run and the car managed its tyres well throughout the weekend, all while battling with Glyn.
"Glyn and Frank also had no real issues, and found more pace over the weekend as they became familiar with the new Ohlins suspension components. We fine-tuned it over the weekend, to improve tyre management, and the result was positive."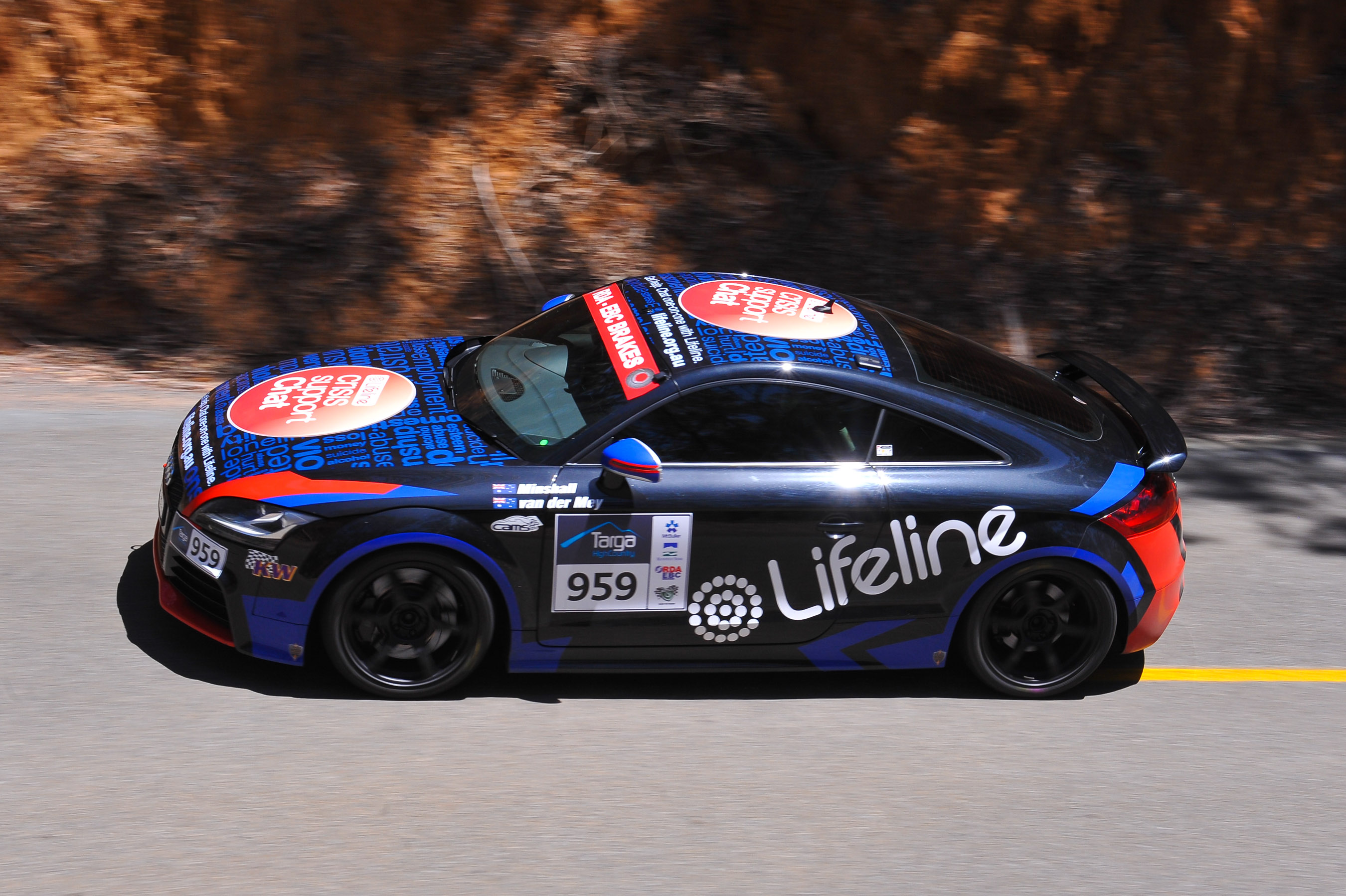 The next event on the Targa schedule is the new-for-2015 Targa Hellyer Gorge, to be held over February 6-7.