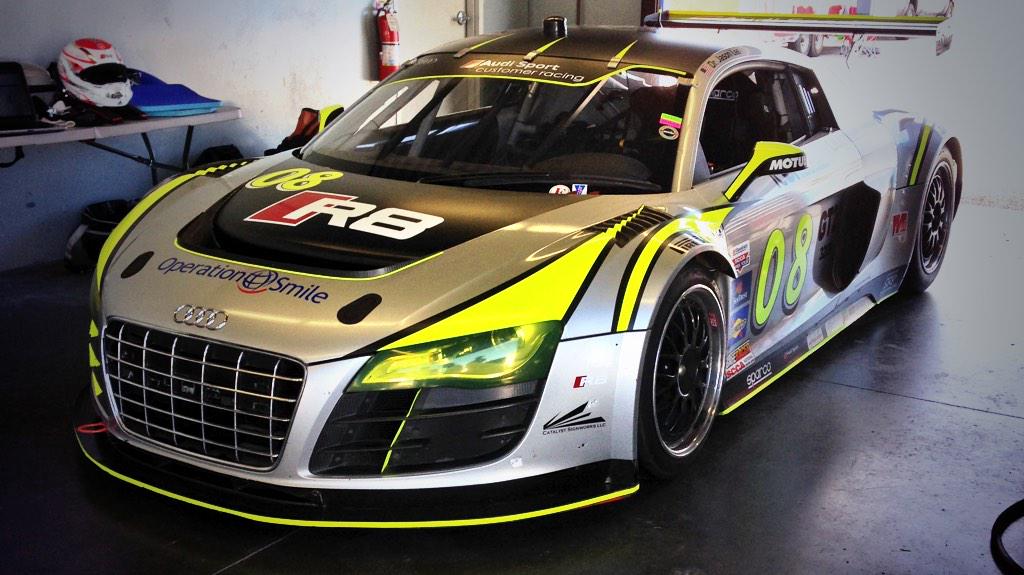 The Audi Club North America - Ohio Valley Chapter hosted a HPDE (High Performance Driver Education) track day at Daytona International Speedway from 4-7 December.
Many Audi Club members took part with their Audi vehicles this weekend.
Dr Jason Lee was entered and took part with his 2012 Limitless Racing Audi R8 GRAND-AM. Lee was joined behind the wheel of the Audi R8 by Cameron Lawrence and Chris Rallo during the weekend's proceedings.
On twitter Cameron Lawrence mentioned that: "It's still a fast car and really great to drive."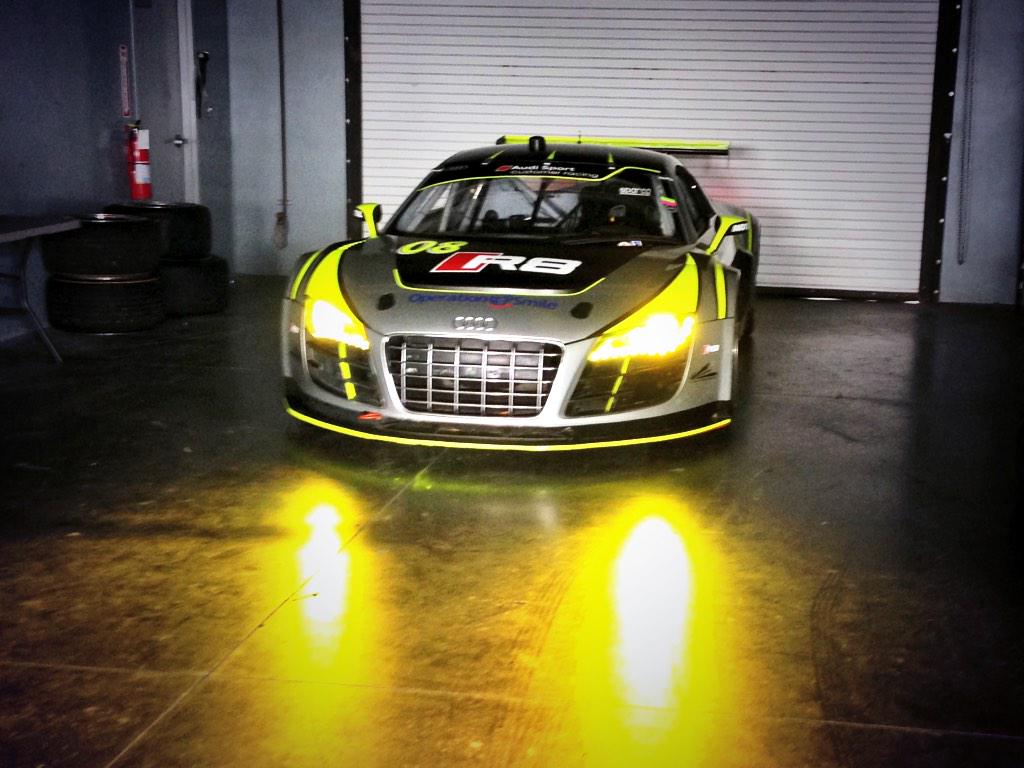 This was the first appearance of Dr Lee's
Limitless Racing
Audi R8 since he participated in the
2013 SCCA National Championship Runoffs after a season of competing in the 2013 SCCA U.S. Majors Tour.
It is great to see the silver, black and yellow
Audi R8 GRAND
-AM of Limitless Racing back out on track.